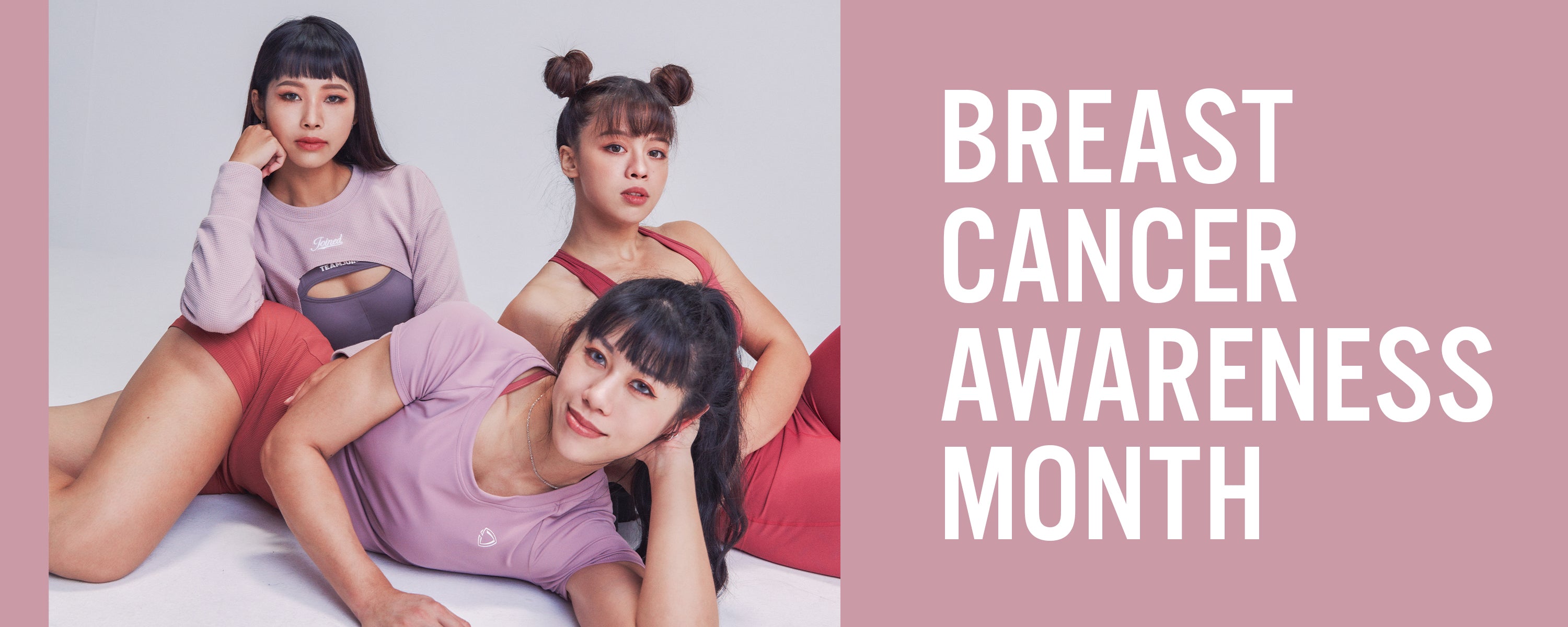 #BreastCancerAwarenessMonth


Breast Cancer Awareness Month is a month which was instigated to raise awareness for early detection breast screening. In 2020, there were more than 2.3M women diagnosed with breast cancer worldwide and 685,000 passed away. It has been the most common cancer in women overall. This month is not only to celebrate breast cancer survivors, but is also to raise funds for research into the disease.
TeamJoined is supporting the Breast Cancer Awareness Month

As October has come, TeamJoined is standing up and announcing that we support Breast Cancer Awareness Month. In a 2019 systematic review, physically active women who are diagnosed with breast cancer are 40% higher in survivability compared to those who are staying sedentary. Strong evidence also shows that after cancer treatment, moderate intensity of aerobic exercises are beneficial in reducing anxiety and fatigue, leading to improved quality of life of the patient. 

As a sports apparel and equipment company which prides ourselves on encouraging a healthy lifestyle, TeamJoined will soon be releasing a chest exercise guide as well as stretching and massaging routines all of which are beneficial for women's health and can be easily integrated into your workout regime - so be sure to stay tuned! 
Our action

During the month of breast cancer awareness, TeamJoined is supporting the campaign by announcing a pink-colored collection in accordance with the theme color of the month. 10% of the campaign revenue will be donated to Breast Cancer Foundation in Singapore.Team Up We Fight! Let us support this meaningful campaign and create a healthier future now!