CNY EVENTS
1/12 11AM ~ Feb
* Order your CNY items before 20th to get early bird discount.
* New year's gift alert! Spend from $1000 and you'll get a new year gift in your package.
* CNY series going on sales up now.
GIFTS
Buy 1 CNY Series Products get 1
CNY 23 Red Envelopes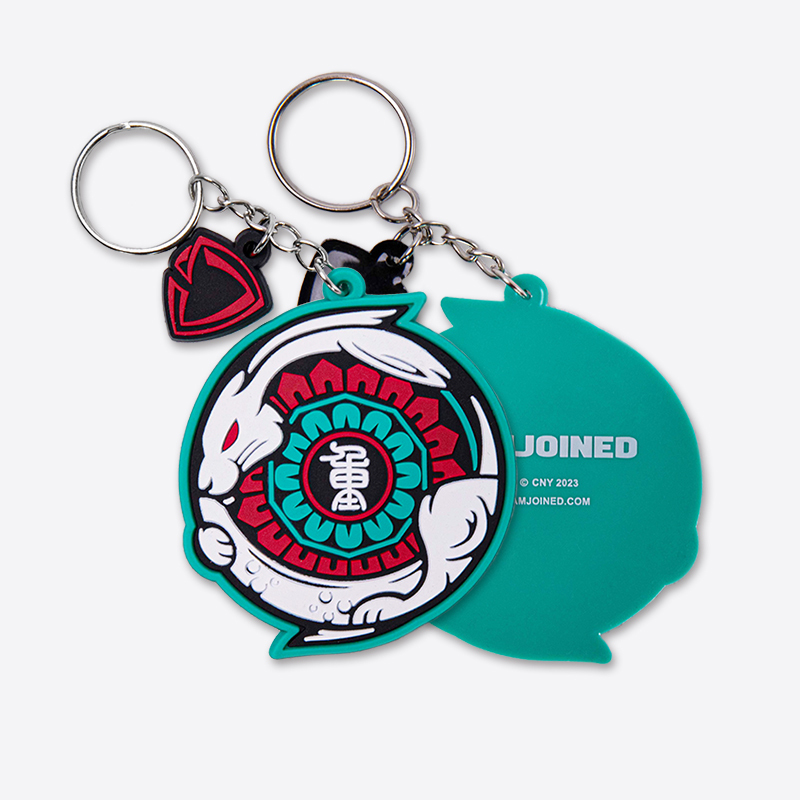 Spend $HKD 1,000 get 1
CNY 23 Key Ring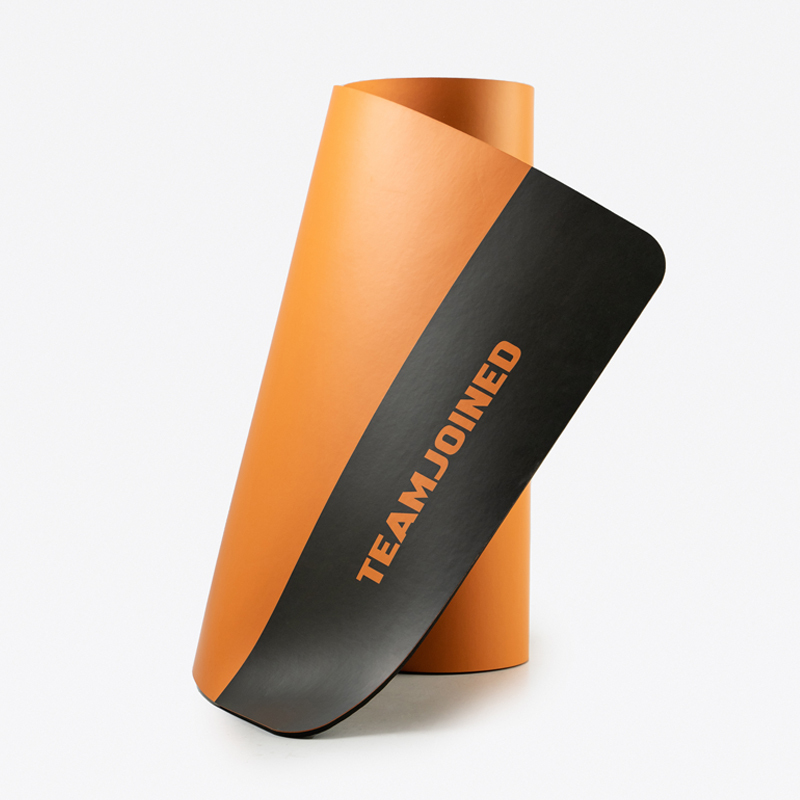 Spend $HKD 1,500 get 1
Joined® 6mm PU/TPE Yoga Mat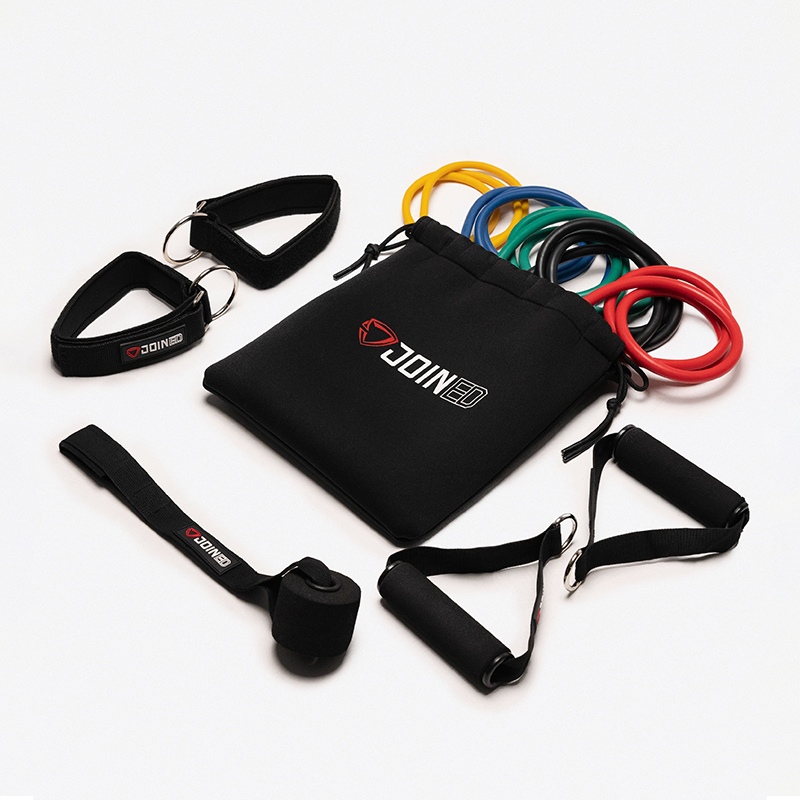 Spend $HKD 2,000 get 1
Joined® 10 In 1 Resistance Multipack
*Place order early to get your package before CNY (20th Jan). All the orders placed between 1/19 - 1/30 will be shipped out after 1/31.
*You can get all the new year gifts after spending over HKD 2000 in a single purchase whilestocks last.
*Free gifts are sent out once the criteria are met while stocks last.